CarbX
8885004455108
30 jelly sticks
(30 jelly sticks)
2782.40
VIP (Buy 1 Save 20%)
₱2,782.40
₱2,782.40
VIP (Buy 2 Up Save 25%)
₱2,608.50
₱2,608.50
VIP Buy 2 Free 1 [Add 3 To Cart]
Same & Mix Allowed
VIP Buy 1st & Get the 2nd at ₱122 (Use Code: PHP122)
Same Item Only
Check availability at retail store
Local Delivery
LOCAL DELIVERY WITHIN PHILIPPINES
FREE DELIVERY within Metro Manila for orders with P3,500 minimum spend.
Same day delivery for orders processed Monday to Friday (except holidays) on or before 3:00 PM. Next day delivery for orders processed after 3:00 PM.
Deliveries outside Metro Manila are within 3-5 working days.
Product Overview
Servings per Container
Up to 30
Product Description
Features

• Fast acting carb-blocking jelly for quick actions
o White kidney bean to reduce carbohydrate/starch digestion & absorption
o Indigestible Maltodextrin (fiber) to curb appetite and promote excretion of unabsorbed food & toxin
• With Mulberry Leaf & Bitter Melon Extract to promote blood sugar utilization
• Fast-acting jelly formula for quick absorption and effects from the active ingredients
• Non-stimulant. Great taste

Benefits

• Reduce carbohydrate/starch absorption
• Reduce weight & body fat formation from excess carbs
• Help suppress appetite
• Lower the tendency to overeat
• Reduce calorie intake
• Improve glucose metabolism
• Enhance insulin sensitivity and improve in blood sugar use as energy
• Effectively use blood sugar for energy instead of storing as body fat

Note: This product has multiple packaging variants. The quality and authenticity are consistent for all variants. Variant depends on stock availability.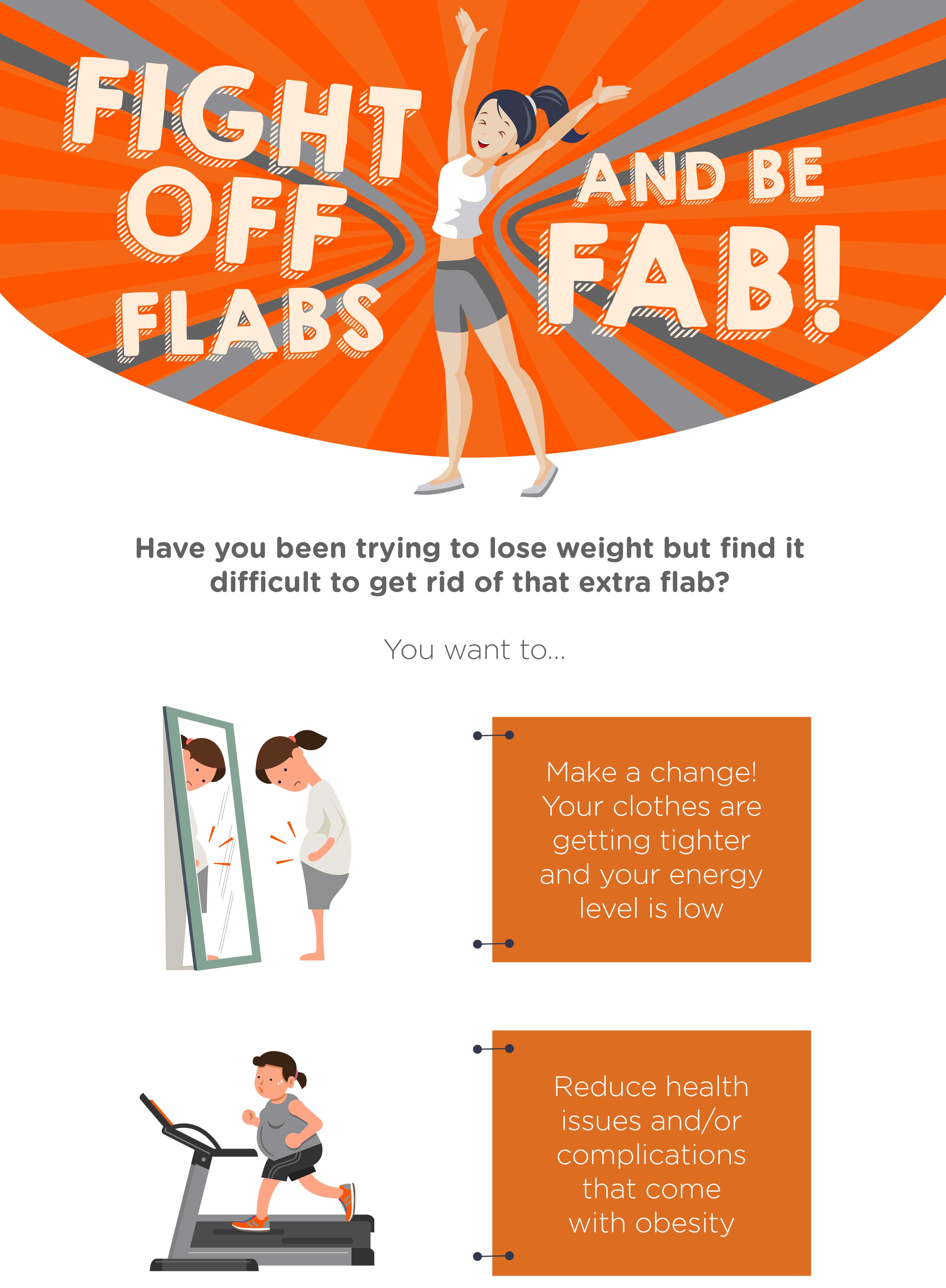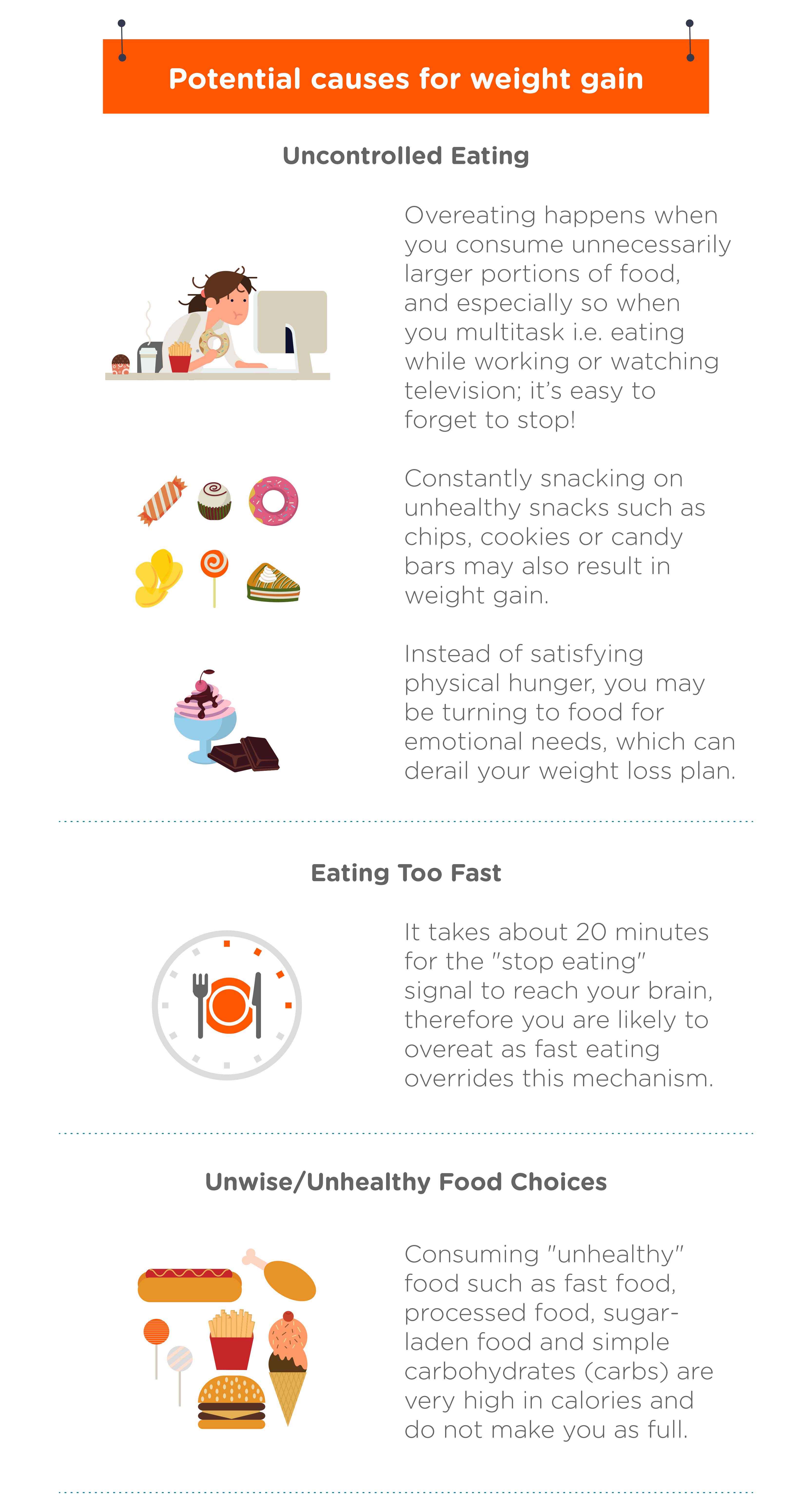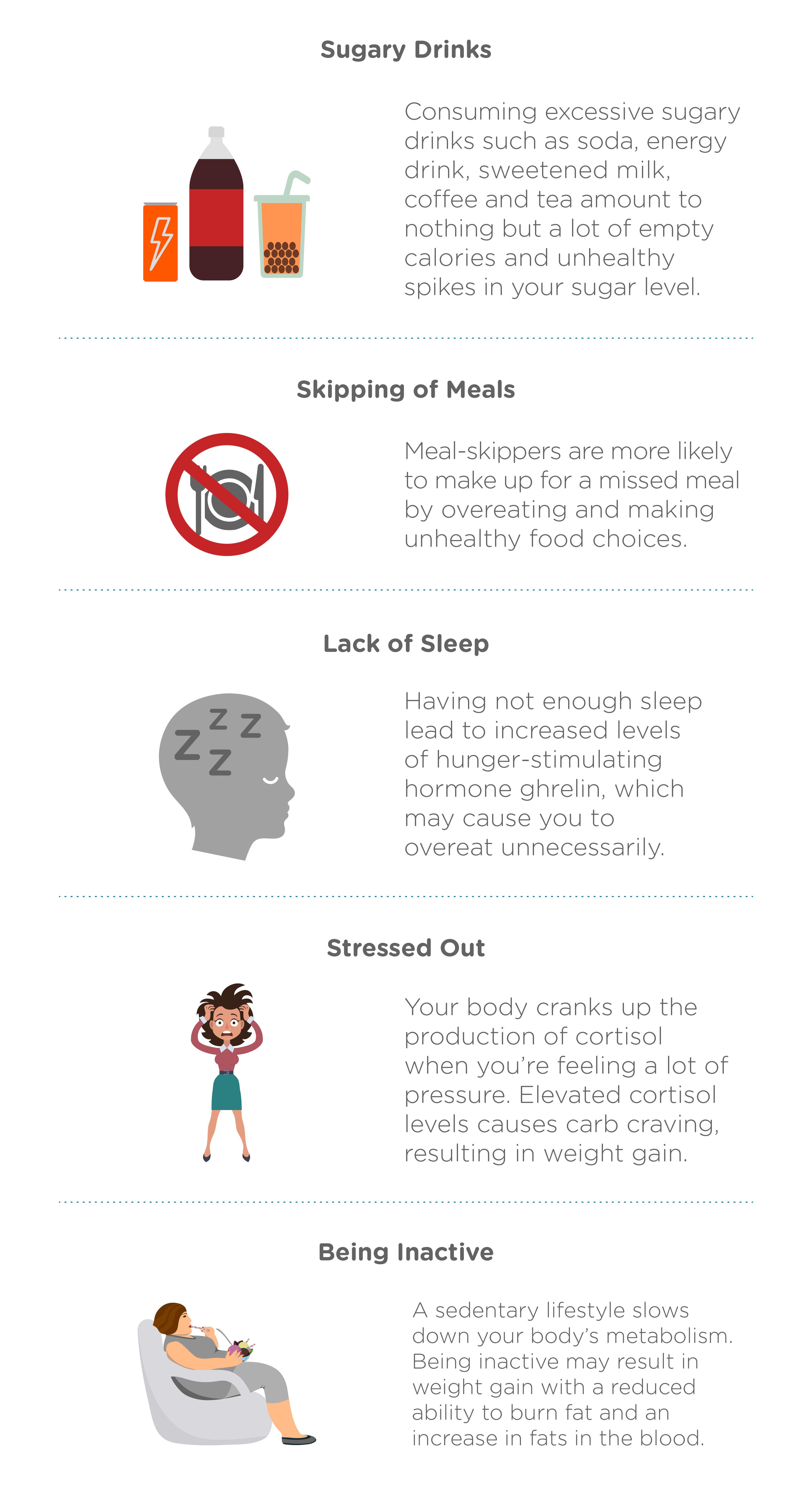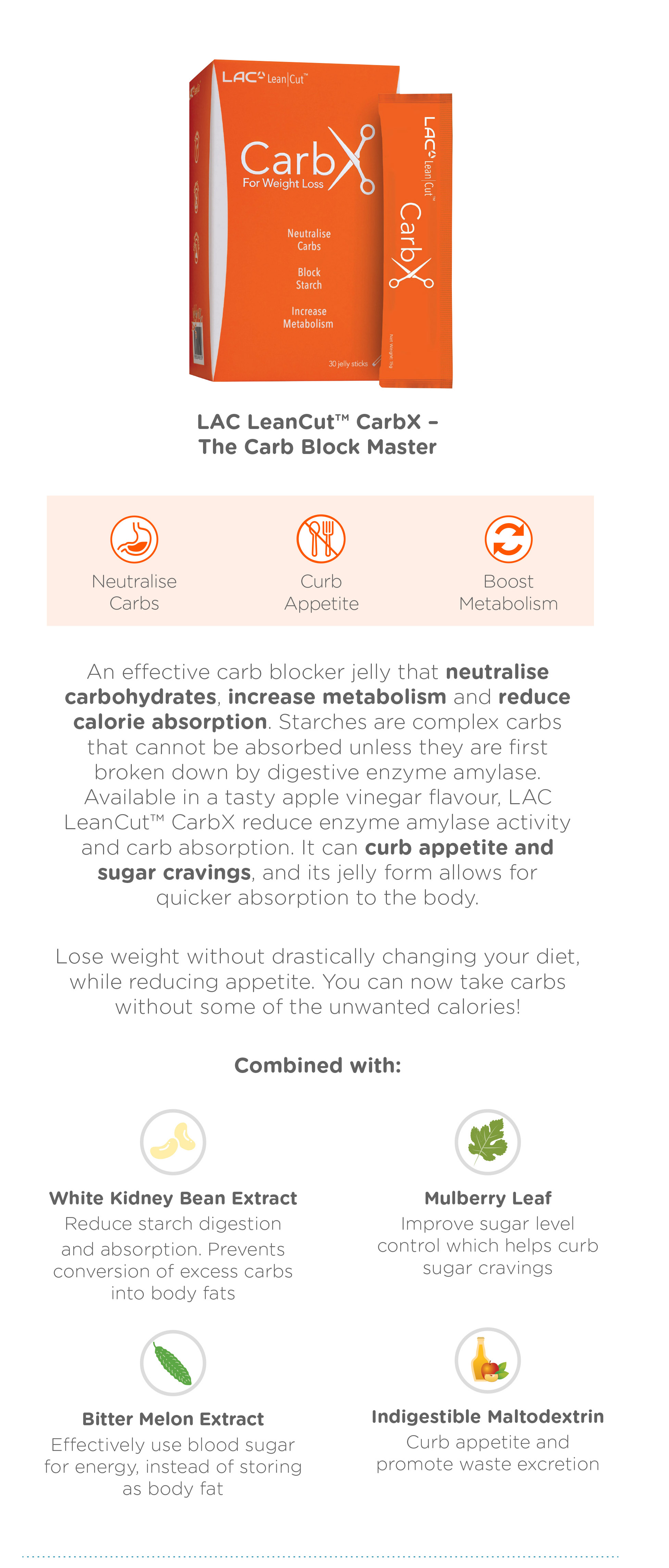 | | |
| --- | --- |
| Directions: | |
| Take 1 to 2 sticks before food | |
Key Ingredients
White Kidney Bean
White kidney bean extract contains alpha-amylase blocker and phytohemagglutinin and is often used as a natural, non-stimulant way to promote weight loss.
Indigestible Maltodextrin
Indigestible maltodextrin is a soluble dietary fiber that promote digestive health and support regular bowel movements.
Bitter Melon
Bitter melon has three active components, charantin, vicine, and polypeptide-p which mimics insulin, the hormone that converts blood glucose in cells for energy
---
Ingredients

Amount per serving

White Kidney Bean Extract

120 mg

Proprietary Blend

(Mulberry Leaf & Bitter Melon Extract)

50 mg

Indigestible Maltodextrin

1000 mg
Other Ingredients:
Water, sorbitol, apple cider vinegar, apple flavour, xanthan gum, locust bean gum, konjac powder, malic acid, calcium lactate, sodium citrate, citric acid, sucralose.

*Colour of jelly may vary from batch to batch as there are no artificial colours used.
Vegetarian, Gluten Free, No Preservatives.
Precautions: If you are pregnant, nursing, taking any medication or have a medical condition, please consult a physician before using this product.
Storage: Store in a cool, dry place below 25°C. Avoid direct sunlight. Keep out of reach of children.
Manufactured in Taiwan
---
Specially Selected For You