Eye Health

(2)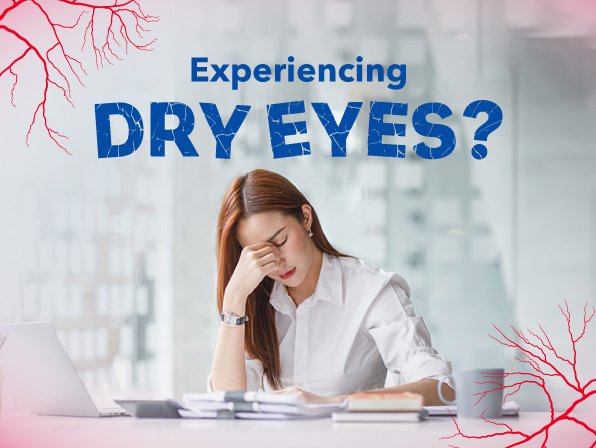 Goodbye Dry Eyes
What are dry eyes? A common condition, dry eyes occur when your eyes don't produce enough tears, or if they produce tears that are unable to provide adequate lubrication for your eyes. Read more to find out the symptoms and how you can take care of it.
LEARN MORE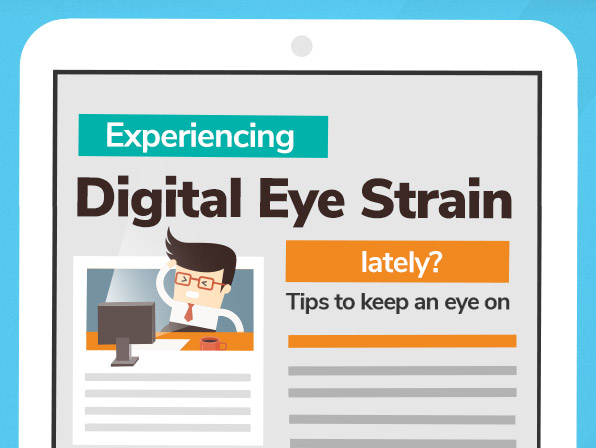 Keep Eyes Healthy At Home
Learn about the effects of prolonged digital screen time and tips to reduce your risk of digital eye strain and keep eyes healthy!
LEARN MORE
Specially Selected For You