Collagen is the most abundant protein in our bodies. It is present in our muscles, skin, bones and tendons, working as a "glue" that helps hold the body together. It gives our skin strength and elasticity, and is responsible for the replacement and renewal of dead skin cells.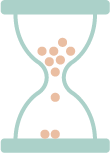 As we age, our body's collagen production naturally slows down. As a result, we notice wrinkles and sagging skin, as well as weaker cartilage in our joints.
Other factors that contribute to depleting collagen levels include: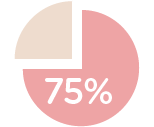 75% of our
skin is made up
of collagen.

We start losing around
1.5% of collagen a
year in our early 20's.
Hence there is definitely a need for us to start paying attention to this important protein!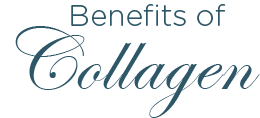 Collagen has many uses apart from supporting skin health.
Here are the key benefits: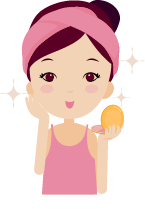 SKIN
As we age, collagen production declines. This results in sagging skin, wrinkles and weaker skin elasticity. Increasing collagen in your body can help to firm your skin, increase smoothness, and renew and repair your skin cells.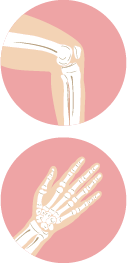 JOINTS
Are your joints starting to feel jittery? That's a loss of collagen rearing its head. When we lose collagen, our tendons and ligaments start moving with less ease, leading to stiffness, swollen joints and more. What's more, a recent study has found that collagen it is effective in treating osteoarthritis and other joint disorders.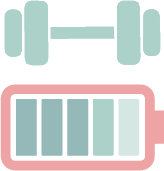 BOOSTS METABOLISM & ENERGY
Glycine, found in collagen, helps with the regulation of blood sugar by converting glucose into energy. It also supports muscle development by improving muscle strength and performance. Complement your collagen supplementation with vitamin C to support collagen synthesis.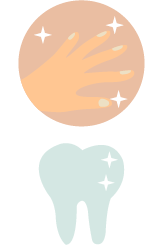 STRENGTHENS NAILS & TEETH
Collagen protein is the building block of your fingernails and teeth. Adding collagen into your diet can keep your nails strong and teeth healthy!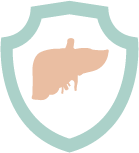 DETOX
For those who are intending to detox, collagen is extremely helpful. That's because glycine is a precursor amino acid for glutathione, which supports liver health and ability to detoxify toxic substances.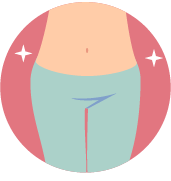 REDUCE CELLULITE OR STRETCH MARKS
When our skin loses its elasticity, more visible cellulite will begin to surface. Improving your skin's elasticity through collagen will help reduce that dimpling on your skin.


While there has been ongoing debate on whether ingesting collagen does lead to increased collagen in skin, recent studies have shown that consuming collagen supplements can help promote skin health, and increase skin moisture and elasticity.
Results from studies have shown the following: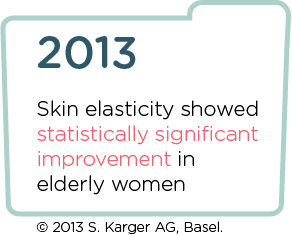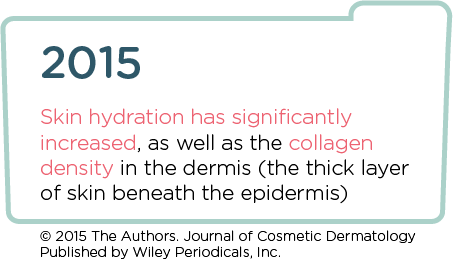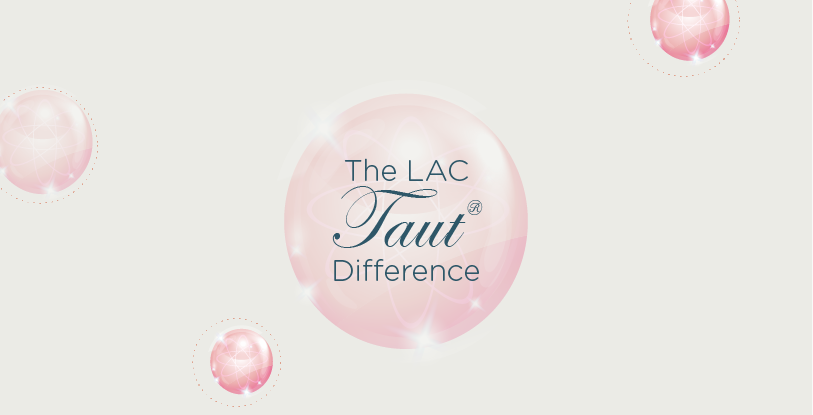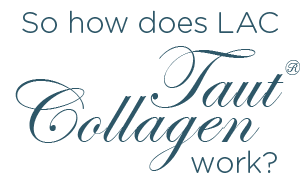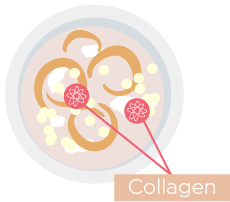 Collagen found in your everyday diet is usually too big to penetrate through the skin.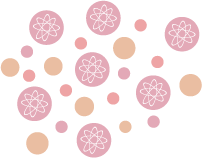 But Taut® collagen molecules are broken down through a revolutionary hydrolysis process.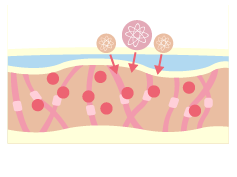 These low molecular weight collagen peptides can then be rapidly absorbed by the body.
Together with a precious concentration of active placenta extract, aging cells and damaged tissues will be rejuvenated!


To further enhance the production of collagen and work towards beautiful skin, LAC Taut® also contains synergistic ingredients to give your skin that extra boost!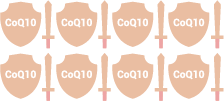 AQUEOUS COQ10
---
The Powerful Antioxidant
Support skin cells, and fight against free radicals and damage from photo aging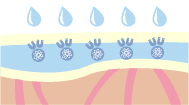 CERAMIDE
---
The Moisture Magnet
Protect outer layer of skin by attracting and maintaining moisture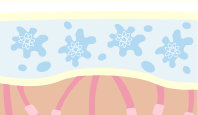 HYALURONIC ACID
---
The Moisturizer
Deeply hydrate and nourish your skin from within for a luminous and supple skin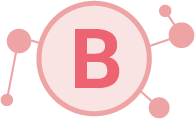 VITAMIN B
---
The Stress-Reliever
Help soothe tension and restore beautiful-looking skin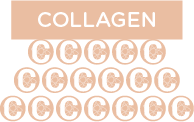 VITAMIN C
---
The Necessity
Support the body's collagen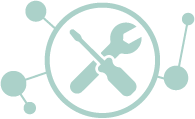 PLACENTA
---
The Mechanic
Repair and rejuvenate aging cells and damaged tissues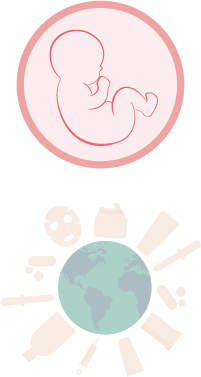 Placenta has been used as an ingredient in Traditional Chinese Medicine for years. This precious ingredient nourishes the foetus in the womb and is valued for its high nutritional content.
Companies in Japan have been selling blended pig placenta in a plethora of formats, including drinks, capsules, topical skin creams, applied facial skin masks, and jellies. Meanwhile, over at Hollywood, celebrities Victoria Beckham and Kim Kardashian swear by placenta facials.
Placenta is traditionally used to:

Rejuvenate and boost energy levels

Support the renewal and repair of skin cells

Provide hydration and improve skin elasticity

Enhance blood circulation and support mental concentration
*based on TCM theory and testimonials

LAC Taut® collagen is fortified with a dose of thoroughbred horse placenta.
What makes it so special?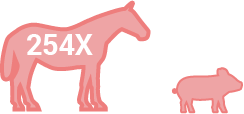 According to Japan Food Research Laboratories, on average, horse placenta is known to contain 254 times more amino acids than pig placenta.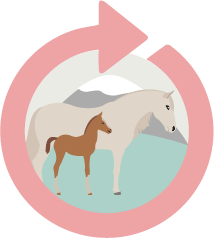 Safe and fresh procurement method
The placenta is obtained from only pure, thoroughbred horses raised in Hokkaido. During the birth of their foals, these horses are closely monitored 24/7 so that the placenta which is obtained can be rapidly processed and frozen for manufacturing to guarantee complete freshness and effectiveness.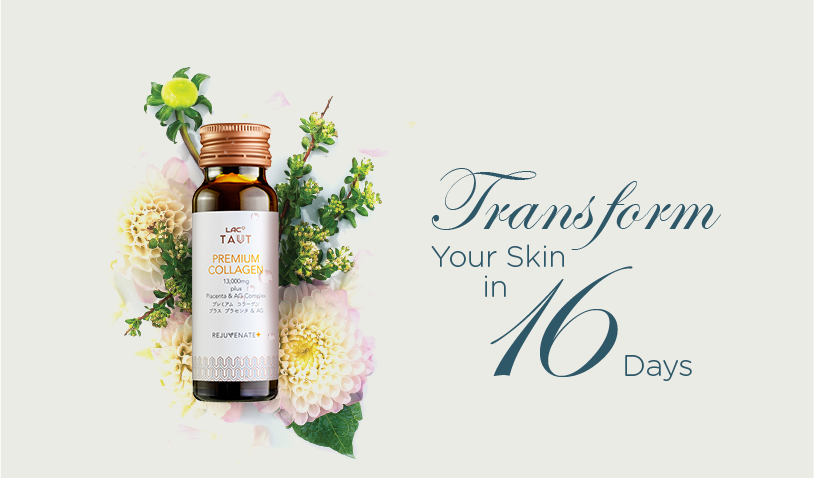 Need a quick solution to prep your skin for year-end parties or a big wedding day? Look no further. With our LAC Taut® Transformation kit, you can transform your skin in just 16 days!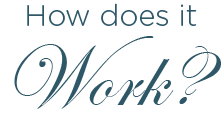 STEP 1
---
Nourish your skin from deep within by drinking a bottle of LAC Taut® Collagen Drink plus Placenta every night before bed.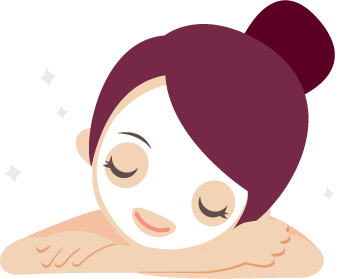 STEP 2
---
Give your skin that extra TLC by pampering it with a sheet of LAC Taut™ mask every 3 days – a total of 5 masks throughout the routine.


The result:
Skin is visibly firmer, more hydrated, and fine lines are less apparent.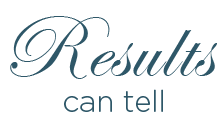 Actual results* of Collagen Ultrasound Imaging before and after drinking LAC Taut® Collagen Drink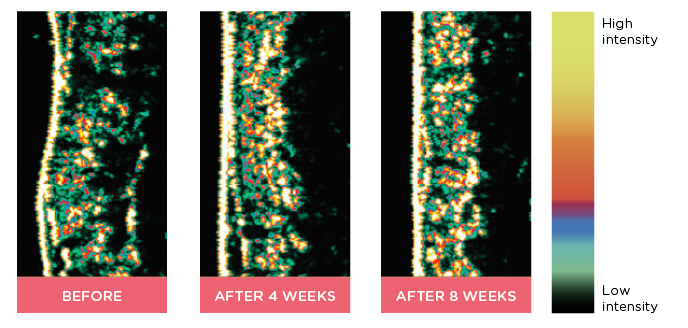 *Facial images of a 60-year-old woman. (1 bottle LAC Taut® every night for first 8 nights, then 1 bottle LAC Taut® every other night for remainder of period.)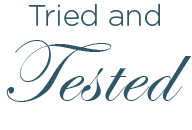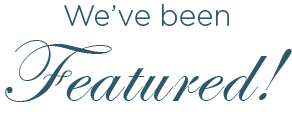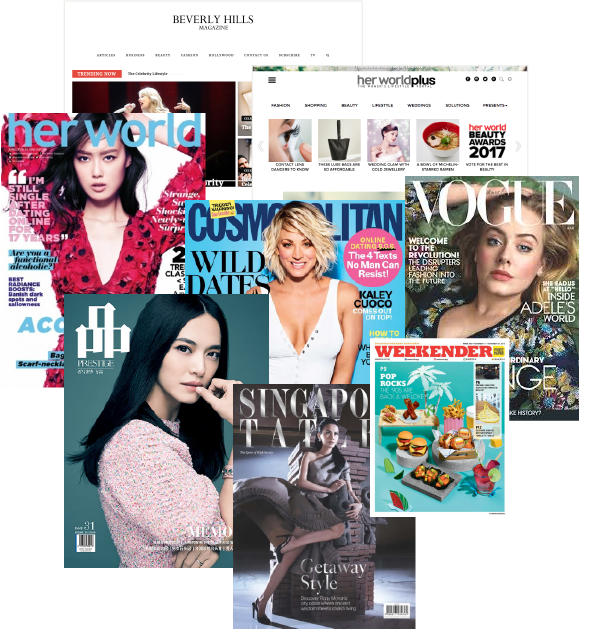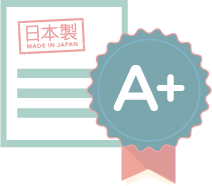 Taut® is produced in Japan under the most stringent conditions.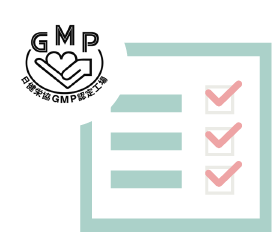 It is manufactured according to Good Manufacturing Practices (GMP) and ensured by the Japan Health and Nutrition Food Association.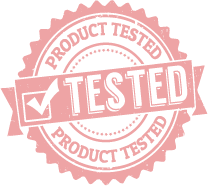 Each batch of Taut® is tested for safety and potency.